WHAT YOU'LL LEARN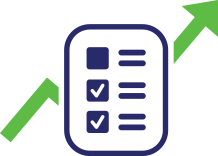 A rule-based proprietary trading strategy
designed to find trading opportunities for short-term income trading and long-term investing.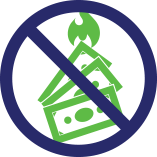 What Warren Buffet calls his Rule #1
– Why we believe risk management is the first thing you should learn as a trader.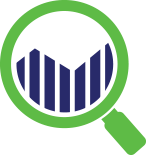 How to evaluate trading opportunities
using a step-by-step approach to investing that is pragmatic, logical and takes the emotions out of your trading and investing decisions.
INTRODUCING C
li

K - LEARNING HOW TO TRADE AND INVEST HAS NEVER BEEN SMARTER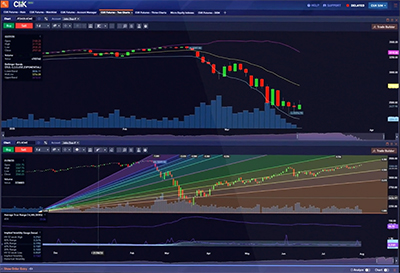 Simple, yet advanced. Intuitive and Intelligent
– see why people are saying CliK is both highly advanced and yet a very easy trading and analysis platform to learn.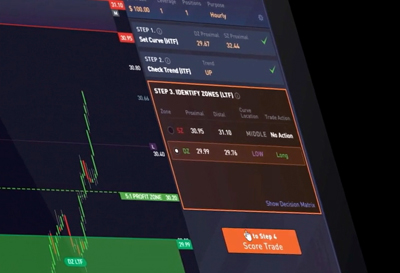 Trade Builder
– Analyze and score trading opportunities using our step-by-step Trade Builder.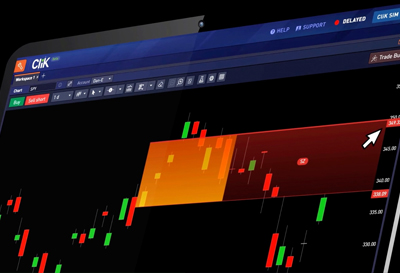 Zone Detection Tools
CliK can help you analyze potential turning points using OTA's proprietary core strategy.

This award celebrates recent Achievements with CliK and was titled "Democratizing Financial Education with Revolutionary Innovation".
Online Trading Academy awarded a very special honor this year. The 17th International Business Awards® were announced recently and Online Trading Academy took the Bronze for Achievement in Product Innovation.